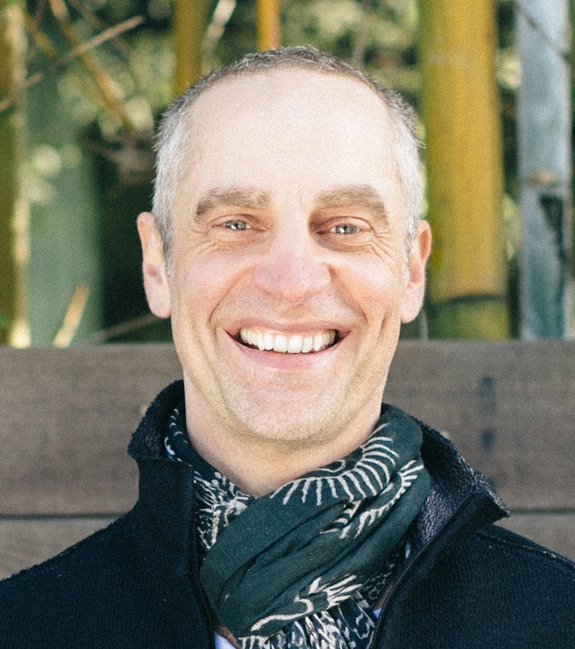 I'm from Boston, and first moved to LA for film school. I learned some meditation there, but wasn't consistent. After grad school I worked as an actor and producer in theater, then moved to New York to teach yoga — which was more of a grind than production.
I began meditating again — not quite doing it correctly — but found a new stillness in social interactions. Soon I stumbled into a meditation talk by Thom Knoles — who it turns out was a famous teacher — took his course and was hooked.
I had suffered from insomnia, but started sleeping better, my anxiety lessened, and life steadily improved. After 4 years of practice, in 2016, I took Thom's 3-month training in India. Now based in LA, I teach individuals and companies an effortless practice that allows them to achieve more by doing less.
I smile and respond to all messages sent here andrew@barrettmeditation.com. My phone receives calls and texts here 917-526-9563. I like them too.